Small Business Development Office

attracting, launching and growing small business across Battle Creek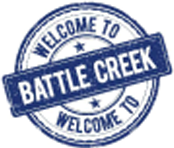 Meet Our Team
Meet our dedicated staff who are here to help you & your business needs!

Small Business Strategies & Impacts
Key strategies with various associated tactics needed to create a support system that allows small busiess to thrive!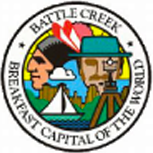 City of Battle Creek
Visit the City of Battle Creek to complete property searches, view mapping applications, connect utilities & for community updates!

Planning Ahead
Offical plans that serve as guides for growth and development over the next 10 to 20 years. Road maps detailing a long-term vision and policy agenda for important issues.
DEVELOPMENTS ARE CHANGING THE CITY'S LANDSCAPE AND MOMENTUM IS BUILDING.
Battle Creek is home to a thriving small business economy characterized by
diversity in ownership, long term success, growth in jobs and improved commercial districts.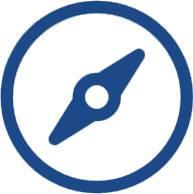 BUSINESS PROFILE
Explore the commercial districts across the city.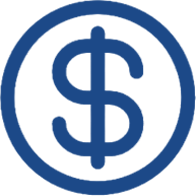 INVEST IN YOUR COMMUNITY
Building for tomorrow.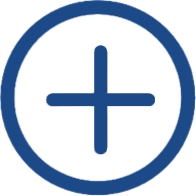 BUSINESS RESOURCE GUIDE
Supporting entrepreneurs in discovery, launch and growth.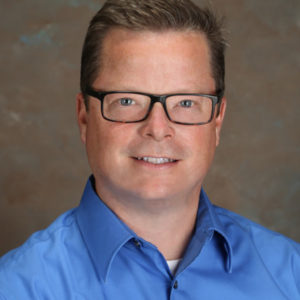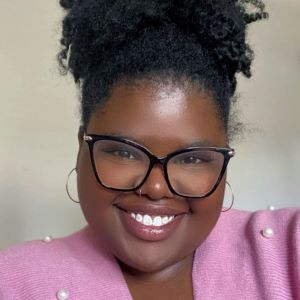 Jade Bolden
Marketing & Promotions Specialist
Jade oversees and manages all activities related to marketing, public relations and sponsorship development for the Small Business Development Office.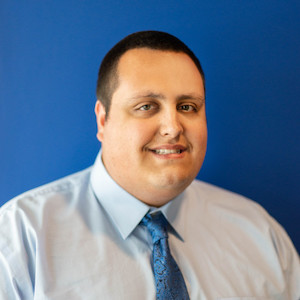 Ryan manages all activities related to websites owned/operated by the SBD team, database management, data analysis, coordination and implementation of goals and objectives to support data driven outcomes of the Small Business Development Office.