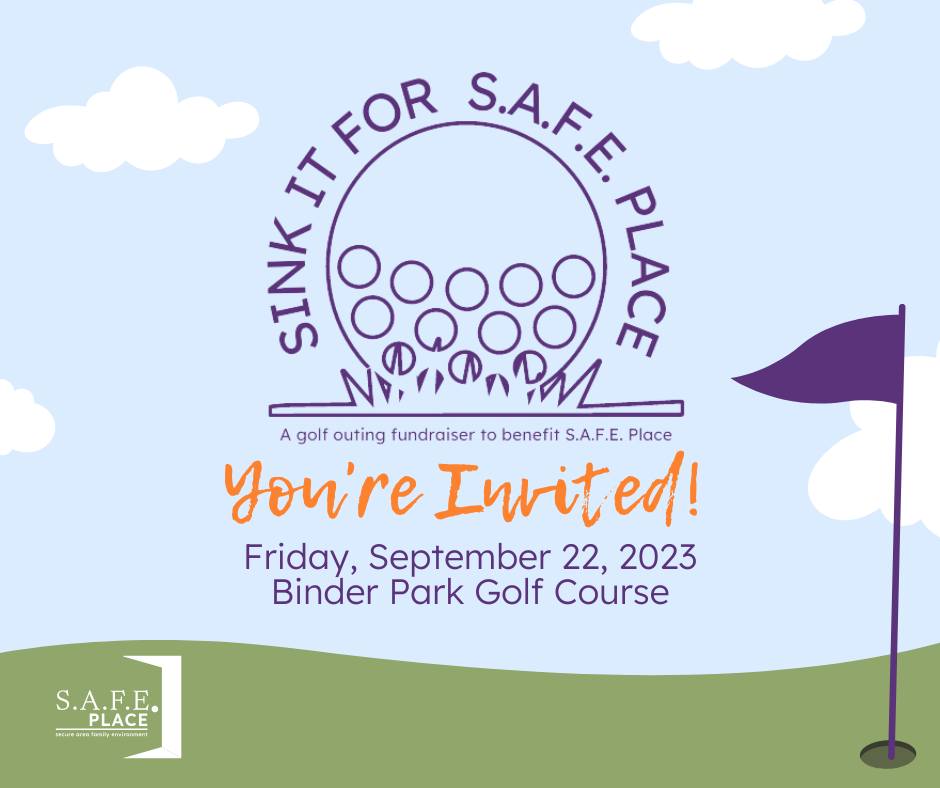 By participating in the golf outing, you are directly contributing to the free, confidential, and empathetic programs offered by S.A.F.E. Place. These programs include emergency shelter, a 24/7 hotline, legal advocacy, counseling, children's programming, prevention education, community awareness, and survivor advocacy. Each year, S.A.F.E. Place serves over 2,800 individuals who rely on these crucial services.
Your involvement is particularly significant as Calhoun County has the fifth highest per-capita rate of domestic violence in the State of Michigan. Together, we can combat this issue and create a safer community for everyone.
We are truly grateful to have you as a part of our community, working alongside us to support survivors. Your dedication and generosity make a real impact in the lives of those affected by domestic violence and sex trafficking.
Thank you once again for joining us at the 2023 Sink it For S.A.F.E. Place Golf Outing. Together, we can make a difference and create a brighter future for survivors and their families.