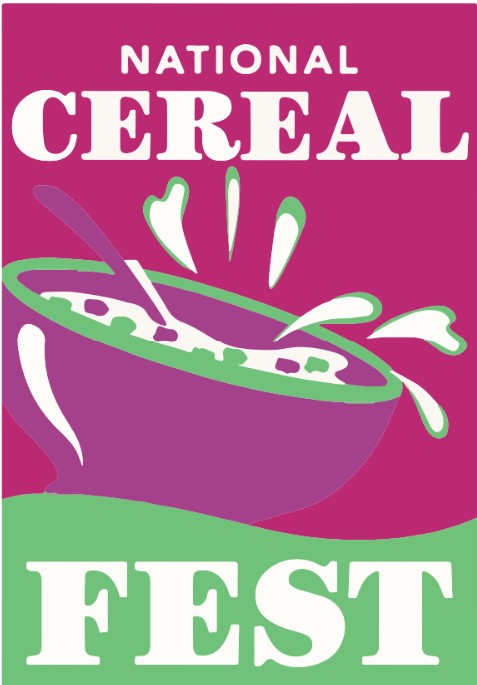 National Cereal Festival June 10, 2023! If you are unfamiliar, this signature festival highlights Battle Creek's heritage as the birthplace of the cereal industry and is a tradition that has drawn people far and wide for over 50 years.
This family-friendly festival includes a variety of entertainment and of course FREE cereal for all!
Full line up of entertainment and event map coming soon!
For more information visit https://kelloggarena.com/cerealfest/