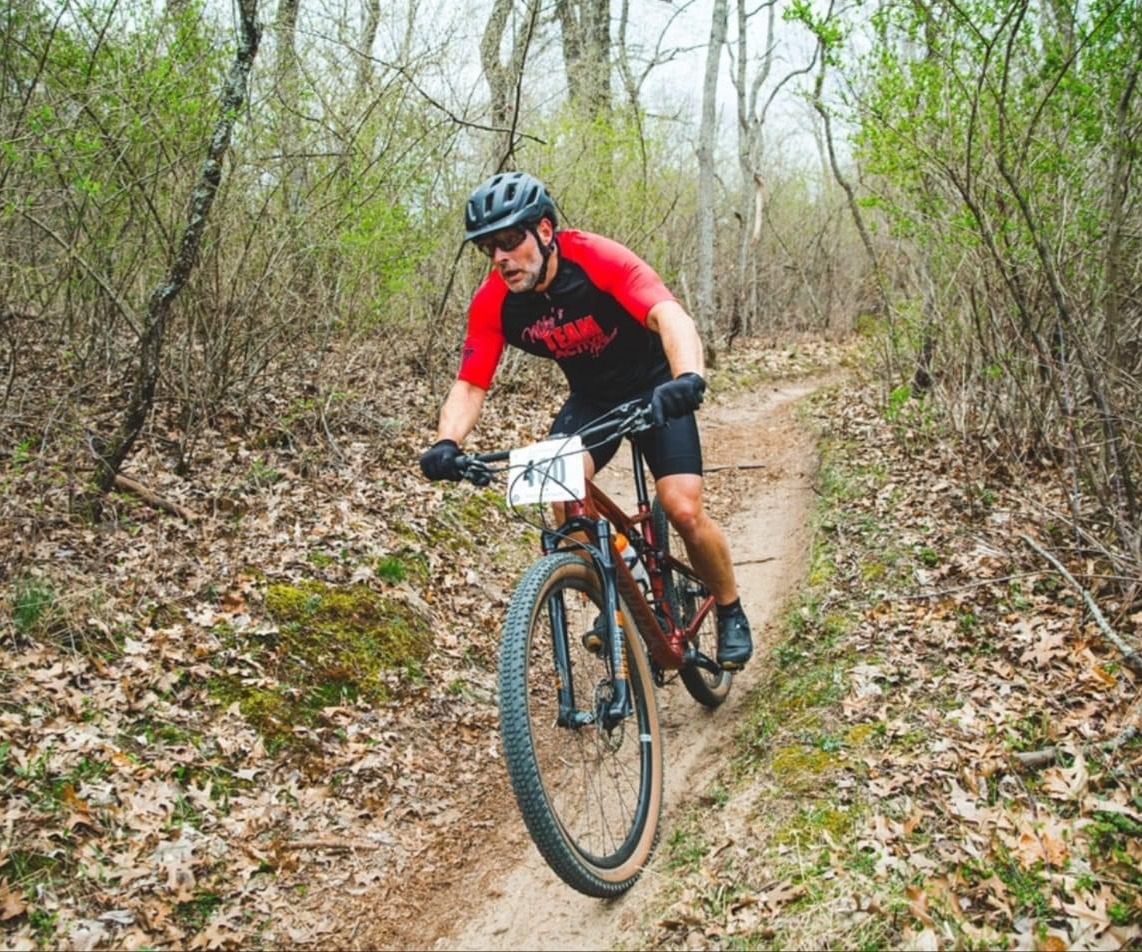 Meet at Fort Custer mountain bike trailhead.
Distance: 8 miles (Loop 2 optional, 16 miles total)
Pace: No-Drop
Bike Recommendation: Mountain
Wednesday | 6:30PM
Come join us every Wednesday for an inclusive mountain bike. This is a no-drop ride with a riding group for all levels for fun that starts in the Mountain Bike staging area.
No matter your skill level, come out and ride with us!