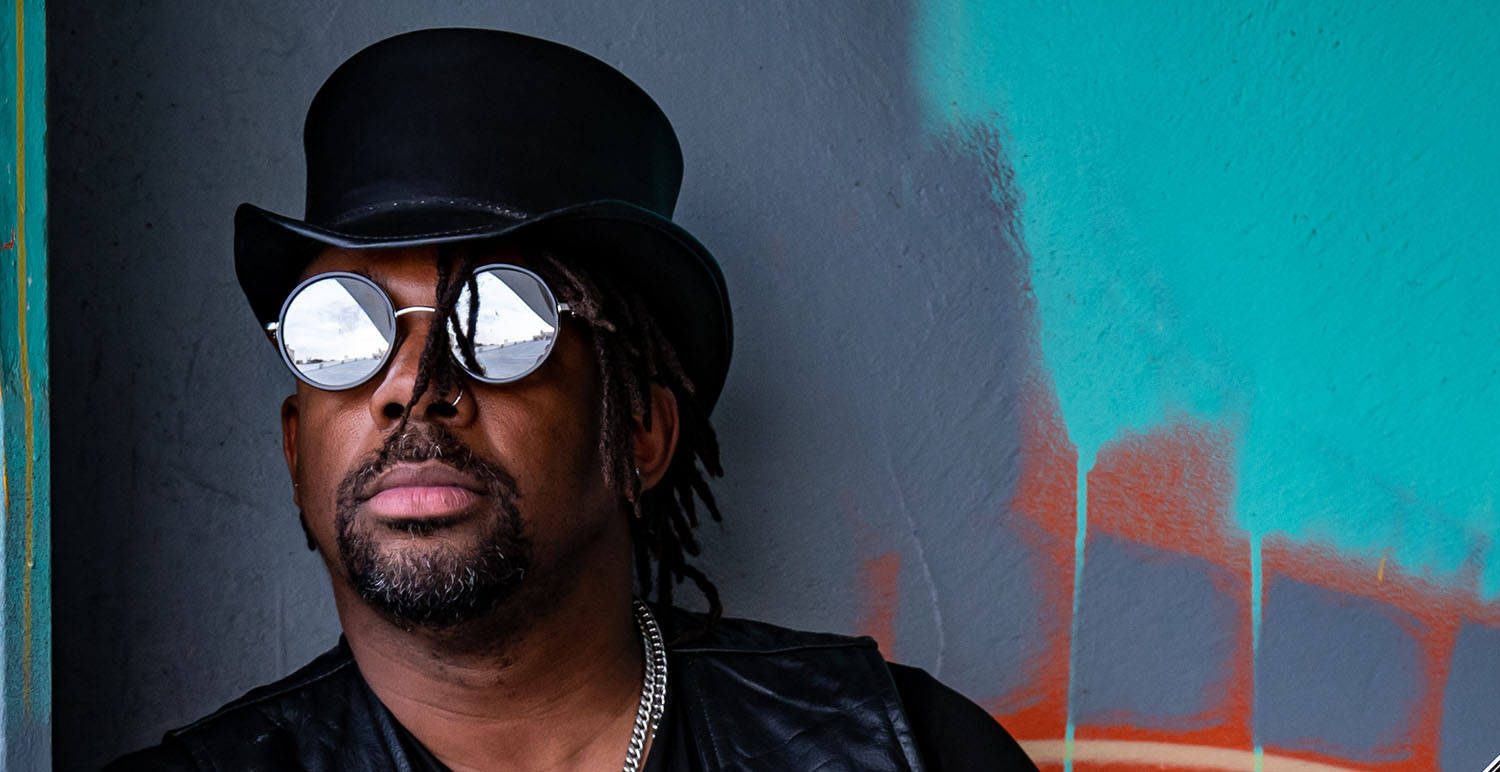 Join us for an intimate evening of soulful melodies as Chris Canas, Detroit's Prince Of Blues, presents a special acoustic performance at Horrocks Battle Creek. On October 20th, prepare to be serenaded by the raw and emotive sounds of Chris Canas as he takes the stage in this stripped-down and personal setting, Chris Canas will showcase his exceptional guitar skills and mesmerizing vocals, delivering a captivating performance that will tug at your heartstrings. With his soulful interpretations and heartfelt lyrics, he will transport you to a world of musical enchantment.
Horrocks Battle Creek provides the perfect backdrop for this acoustic experience, offering a cozy and welcoming ambiance that will make you feel right at home. So, mark your calendars and bring your friends along for an unforgettable evening filled with soul-stirring tunes.
Make sure to arrive early, grab a delicious beverage, and find your spot to immerse yourself in the rich tapestry of Chris Canas' acoustic melodies. Whether you're a longtime fan or discovering his talent for the first time, this is an event not to be missed.