DOWNTOWN BATTLE CREEK
Origami Sculpture Exhibit Voting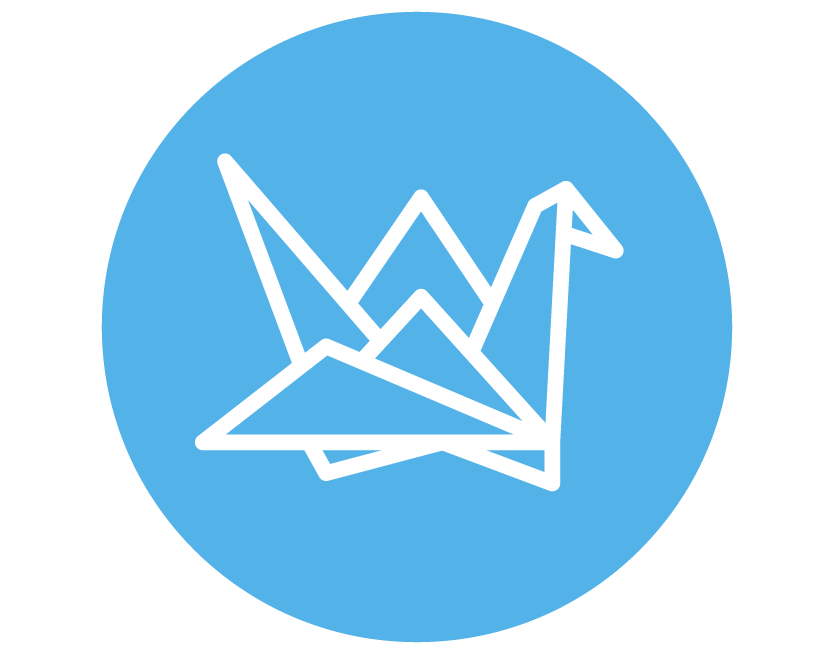 The Origami Sculptures have been installed!
This placemaking project celebrates the Japanese culture that exists in and around Battle Creek.
This type of exhibit helps to build a more livable community by enhancing culture and vitality and has provided a venue for showcasing local and regional talent.
We encourage you to visit Downtown Battle Creek, enjoy our Social District, and view the outdoor Origami Sculpture Exhibit then cast your vote for the sculpture you would like the City to retain.
If you are unable to make the trip in person, please view them virtually below.
Vote Here!
Let your voice be heard! We'll be purchasing the winner!