All Natural Bath & Body, Luxury Candles, Specialty Foods, Housewares, and Gifts
Bread & Basket is a boutique-style public market. We specialize in the incubation and promotion of Women of Color-owned brands. Our physical location is in downtown Battle Creek, Michigan at 38 East Michigan Ave.
We showcase the unique character of women of color-owned businesses locally, while advocating for WOC-owned businesses from around the U.S. We intentionally source from WOC first, minority-owned second, and then everyone else.
Basically, we act as the intermediary to the market for women of color (a.k.a the "hype man"). In addition to shelf space, we offer our entrepreneur partners training and shared resources; advocating for capital investment throughout critical city-wide and regional momentum.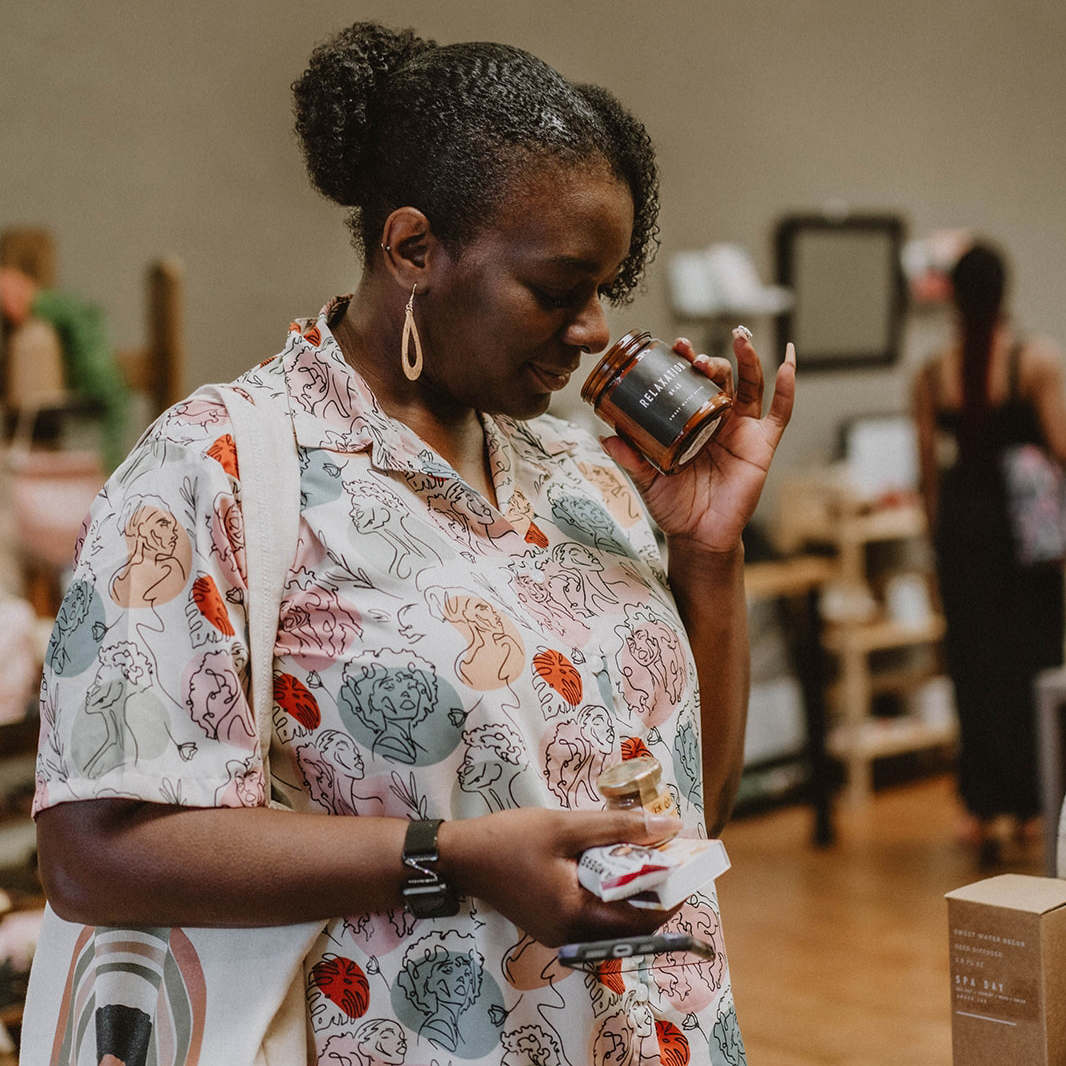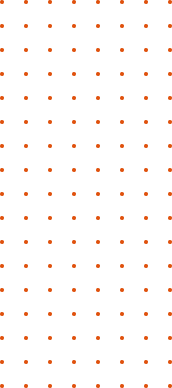 38 E. Michigan Avenue, Battle Creek, MI 49017
Monday-Wednesday: Closed (PA)*
Thursday-Saturday: 10am-6pm
Sunday: Closed
*Private apppointments (PA) available